Scripture promises us that those who love God will join Him in heaven one day.
But when loved ones pass away and sorrow overtakes those of us left behind, many of us pray for reassurance to help us cope. God's Comforting Ways gathers dozens of true stories that affirm God is not only close to us in our grief, but sometimes He also provides amazing signs that our loved ones are with Him.
A bonus section in this book adds seventy inspiring devotions by people who have witnessed God's loving presence in the midst of their own loss.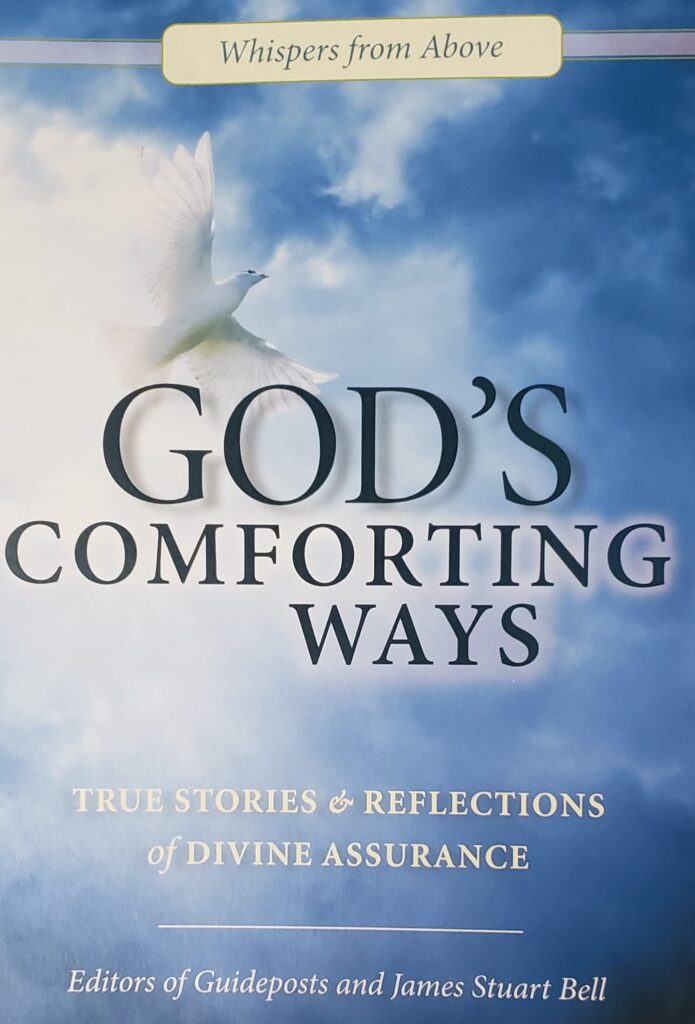 Currently unavailable online.
Email [email protected] for a copy.
PRODUCT DETAILS
Publisher: Guideposts Books & Inspirational Media (December 1, 2020)
Language: English
Hardcover: 231 pages
Item Weight: 14.5 ounces
Dimensions: 6.75 x .75 x 9.25 inches