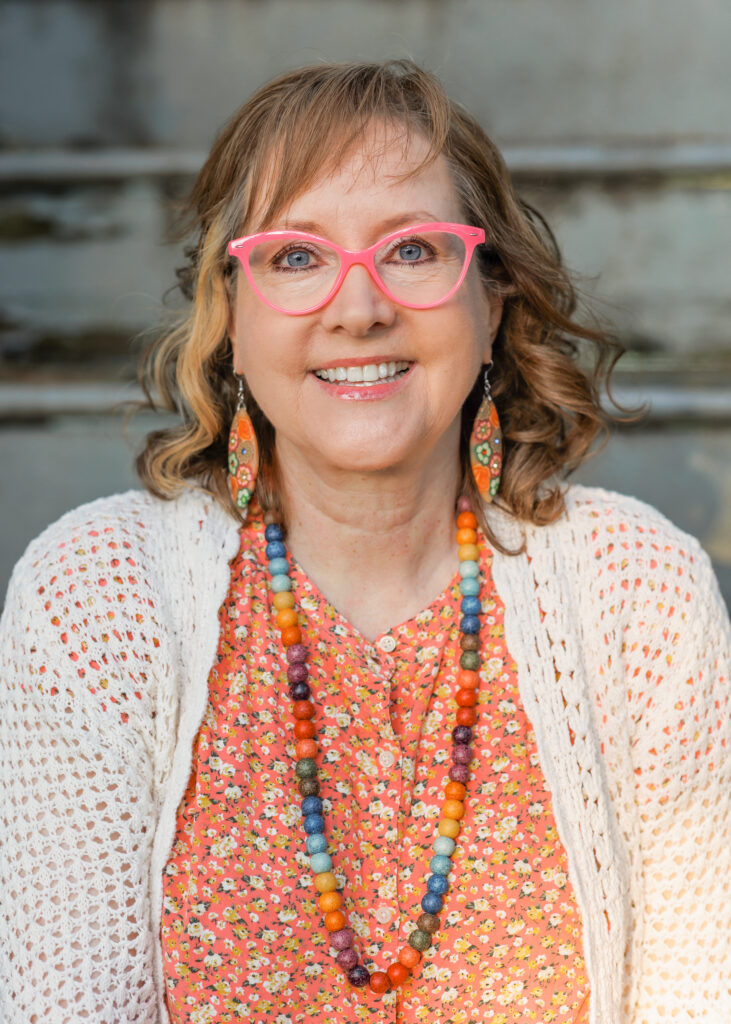 As a devotional writer, Becky Alexander's work appears in Guideposts' Mornings with Jesus 2023 and Pray a Word a Day. "Connected by Kindness" in Chicken Soup for the Soul: Miracles & Divine Intervention received first-place awards from Carolina Christian Writers Conference and Southern Christian Writers Conference.
Becky collaborated with her biologist brother and teacher sister to write Clover's Wildflower Field Trip. The award-winning children's book is filled with scientific facts and vocabulary words that support STEM standards for kindergarten through second grade. Now, the siblings are working on Clover and Critters in the Creek.
Becky teaches for the International Guide Academy and leads tours throughout the U.S. and Canada. Before her travel adventures, she taught kids about Jesus for twenty-five years as a children's minister. She volunteers year-round with Operation Christmas Child, helping area churches collect shoeboxes of gifts for kids across the globe.
Connect with Becky HERE, or learn about her life with a prosthetic left arm HERE.