Coffee with God is guaranteed to be better than coffee alone.
Thirty-one devotions will prepare your heart with or without caffeine. Each provides a Scripture, a story, a prayer, and a place to write your own thoughts.
This book is a Christian Indie Publishing Award winner and a Selah Award finalist. The multi-published authors are members of Word Weavers North Alabama.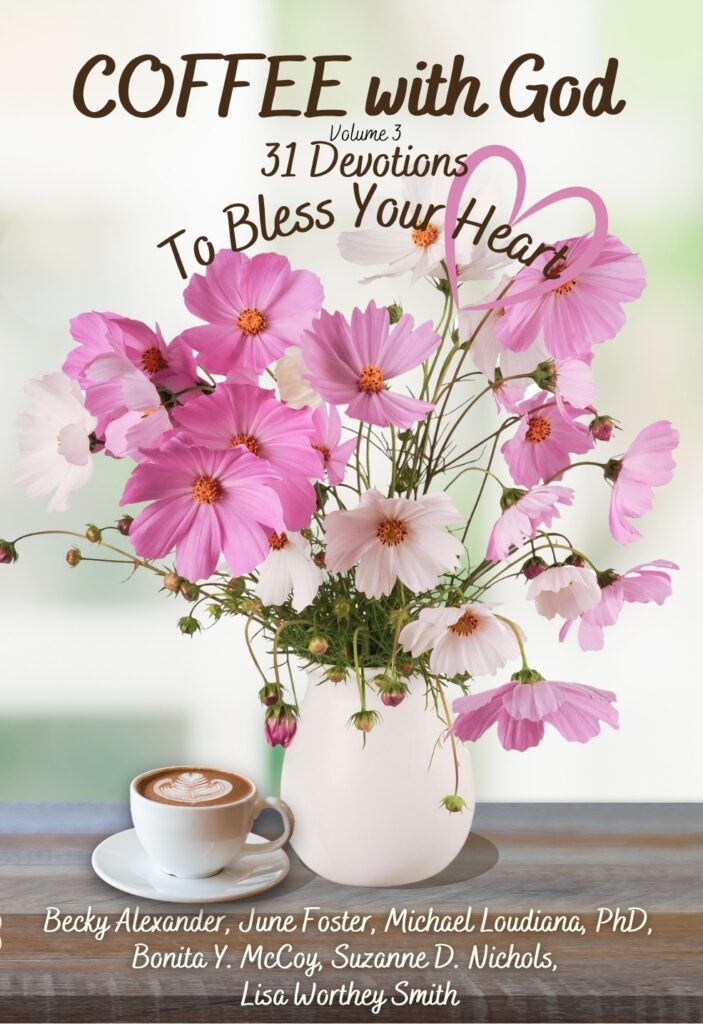 $8.95 + shipping
ADD TO CART >
PRODUCT DETAILS